FREE Webinar: How To File For Divorce In New Jersey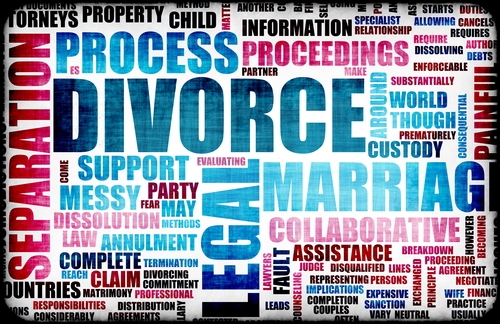 Need to file for divorce in New Jersey? Know its time to divorce, but scared you will make a mistake? Terrified about the filing for divorce and getting it wrong? We can help.
On Tuesday, September 26 at 12:30pm, Weinberger Divorce & Family Law Group, LLC will host a free 30-minute webinar aimed at helping people prepare for the divorce process. The webinar, How to File For Divorce in New Jersey, will help you avoid the dangers of divorce by giving you key insights, insider tips and secrets that will help you reduce stress, time, and save you money in your divorce.
We answer the key questions and worries about filing for divorce in New Jersey, including:
What divorce disasters do I need to watch out for?
How do I file for divorce in NJ?
How filing too soon – or filing incorrectly – could cost you thousands more!
How do I avoid getting embroiled in an expensive divorce?
How can I speed up my divorce?
And more…
Don't miss these key insider tips and secrets that will help safeguard your future: tune in to this interactive webinar and bring your questions and your note pad with you.
From help with avoiding disasters, to filing strategically for divorce, to understanding what initial documents that need to be filed with the court, to strategies for planning your finances, this webinar is a must-watch for anyone contemplating a divorce or even spouses who are already involved with the New Jersey Family Court.
Free Webinar: How to Get Ready for Your Divorce 
Tuesday, September 26 at 12:30pm EST
Yes, I want to attend: Register now to reserve your spot!
https://www.weinbergerlawgroup.com/wp-content/uploads/2022/12/Weinberger-Divorce-Family-LAw-Group-LLC.-520-×-118-px1.png
0
0
Weinberger Divorce & Family Law
https://www.weinbergerlawgroup.com/wp-content/uploads/2022/12/Weinberger-Divorce-Family-LAw-Group-LLC.-520-×-118-px1.png
Weinberger Divorce & Family Law
2017-09-14 12:33:19
2023-01-11 13:38:44
FREE Webinar: How To File For Divorce In New Jersey