FREE Webinar: Overcoming Parental Alienation & Reconnecting With Your Kids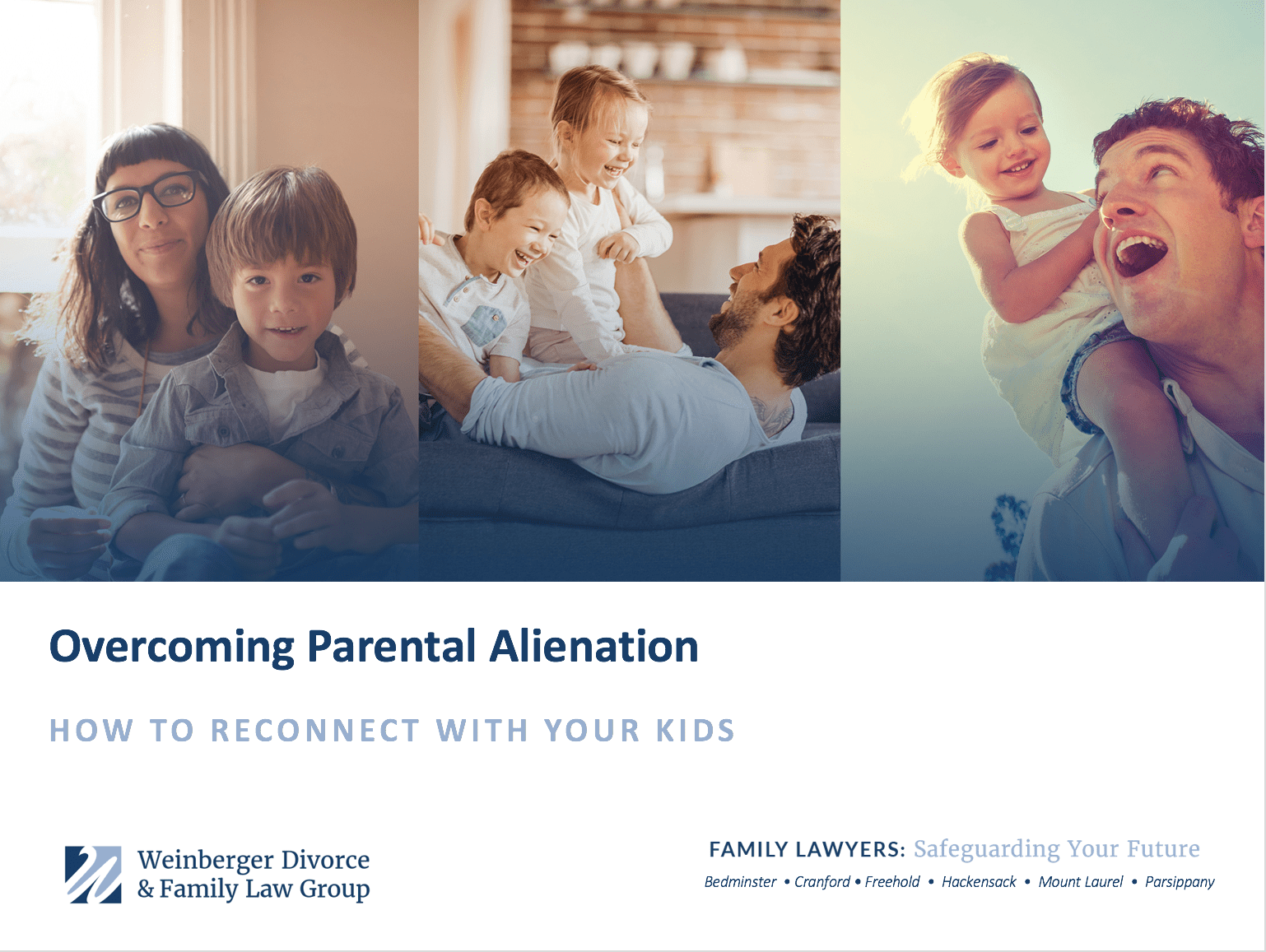 Has your coparent turned your child against you? Is your child refusing to see you because of what your ex has said? Parental alienation can have both devastating and lasting effects on parent-child relationships — but there are steps for repairing the damage that you can begin to take today.
Join us for our FREE webinar, Overcoming Parental Alienation: How to Reconnect With Your Kids, and learn what you can you do to protect yourself and your children from the destructive actions of an alienating co-parent.
Hosted by WLG family law attorney Robyn, Howlett, with special guest Nina Kaweblum, LCSW, DBT-LBC, MA, MEd, a licensed clinical social worker and therapist from Lakewood, NJ, webinar attendees will learn:
How to recognize

parental

alienation and the 3 common types of alienators. 

Signs and symptoms of parental alienation in children. 
Strategies for repairing and rebuilding your relationship with your child.
How to develop the Emotional Intelligence skills to needed to prevent and confront

alienating

behaviors in the future.
Practical tips for addressing badmouthing and other common alienator behaviors. 
Your legal rights and recourse for overcoming alienation.
….And more!
This is information you won't want to miss. Register now for this FREE webinar.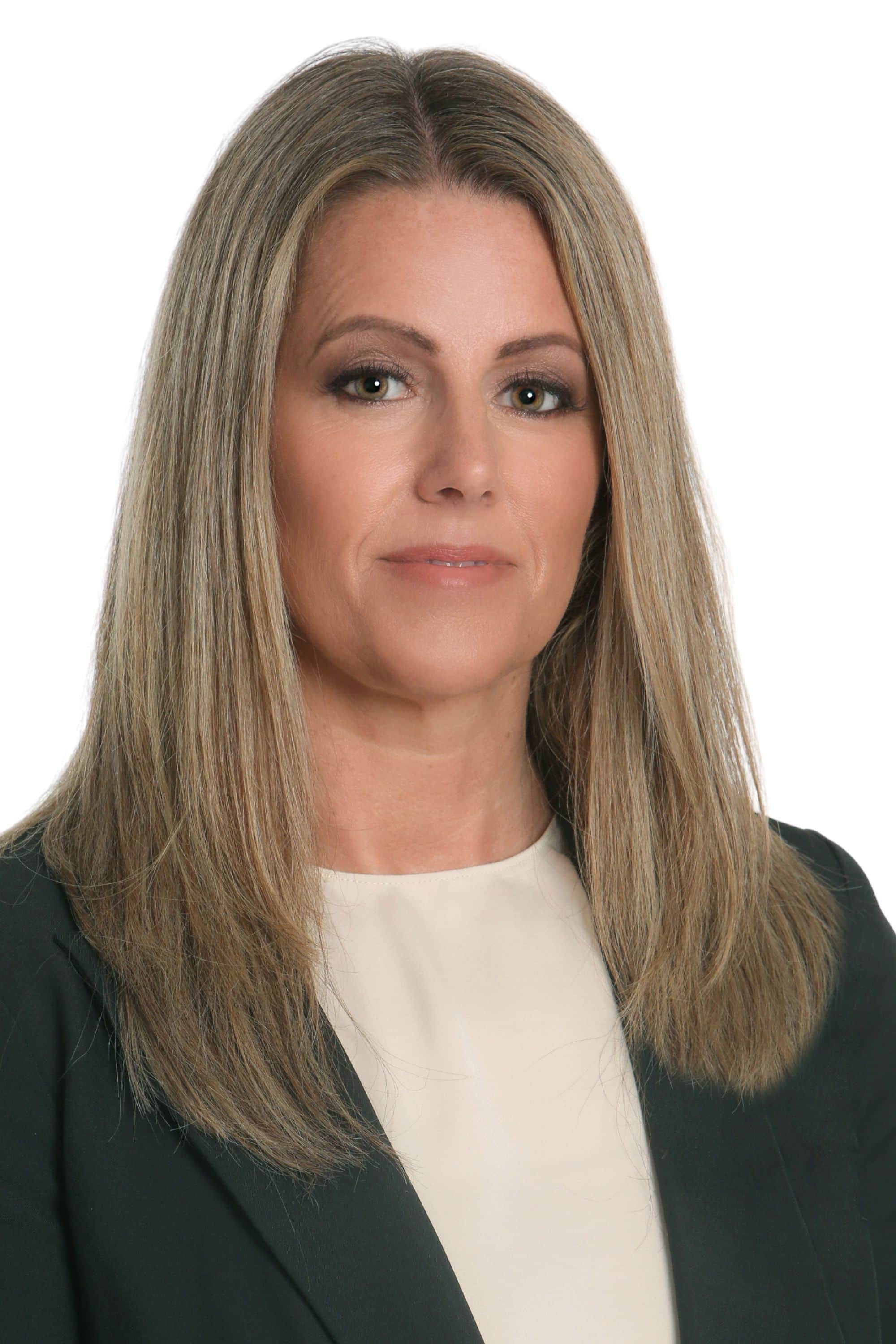 Presented by family law attorney and certified matrimonial attorney, Robyn Howlett, Esq. (bio)
Special guest: Licensed clinical social worker and therapist, Nina Kaweblum, LCSW, DBT-LBC, MA, MEd (contact info)
Read more about parental alienation: 
Understanding Signs of Parental Alienation
Kids, Parents, and Manipulation: 3 Strategies for Overcoming Parental Alienation
High-Conflict Divorce: When Co-Parenting Doesn't Work, Try Parallel Parenting
Learn more about the legal options available to safeguard your children, and your place in their lives. To receive a personalized legal strategy for your situation,  call us at 888-888-0919 to schedule a confidential consultation with one of our highly skilled family law attorneys, or please click the button below. 
https://www.weinbergerlawgroup.com/wp-content/uploads/2022/12/Weinberger-Divorce-Family-LAw-Group-LLC.-520-×-118-px1.png
0
0
Weinberger Divorce & Family Law
https://www.weinbergerlawgroup.com/wp-content/uploads/2022/12/Weinberger-Divorce-Family-LAw-Group-LLC.-520-×-118-px1.png
Weinberger Divorce & Family Law
2018-07-23 08:15:29
2023-03-28 10:12:36
FREE Webinar: Overcoming Parental Alienation & Reconnecting With Your Kids