COVID-19 Update: How Do You File For A Domestic Violence Restraining Order?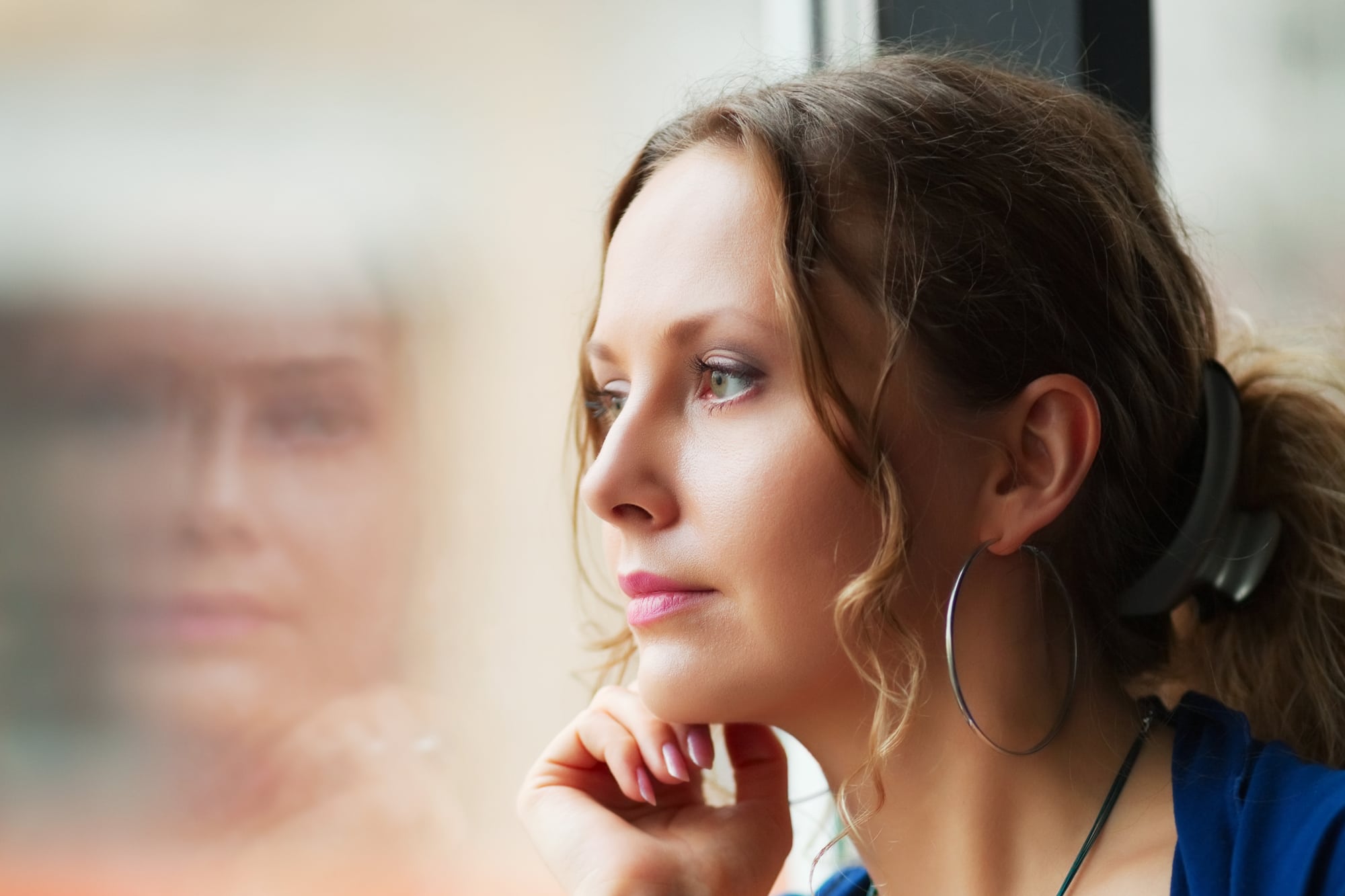 As the coronavirus (COVID-19) pandemic unfolds, many in New Jersey are working from home, facing quarantines and self-isolation, and encountering a high level of disruption to their daily activities; for individuals experiencing domestic violence, this public health situation can expose additional dangers and risks.
Are you experiencing domestic violence and concerned about how to go about getting help during this difficult time? Here is what you need to know now about how to file for a temporary restraining order (TRO).
[Please be advised that due to the fluid nature of the COVID-19 situation in New Jersey, we will update this blog with any new procedures that can affect domestic violence procedures.]
March 17 Update: How To File For A Temporary Restraining Order in New Jersey
Almost all in-person proceedings within the New Jersey State Courts will be postponed on Monday, March 16th, 2020 and Tuesday, March 17th, 2020, except for certain pressing and severe matters relating to those of domestic violence, which can still be heard by a Judge. This will continue on March 18th and thereafter.
In order to make sure you're heard on your DV issues, please take the following necessary steps:
Make sure to submit your application for a temporary restraining order (TRO) at your local police department. Go to the police station first. If your application is not submitted through the police department, your matter may not be heard in-person and may take longer to be scheduled.

 

As you fill out the paperwork at the police station, explain in your application why there is immediate and irreparable harm that will occur if this matter is not heard by the Courts. In other words, explain why you need the TRO — and need it immediately!
The police will then contact a municipal court judge on the phone. The judge will hear the request (the police will report what is in your application), and the judge decides on the TRO.
Once a TRO is ordered, law enforcement officers will serve the defendant/accused with the order and the date of the final hearing, which will be scheduled within 10 days after the TRO is issued.
Begin gathering all of your evidence in anticipation of appearing for the Court hearing. Make a free consultation with a family law to learn about your rights and best options for preparing. [We offer free phone or video consultations and encourage you to speak with one of our lawyers at no charge or obligation.]
This court hearing may be in person or over the phone and/or via video conferencing. You will find out more details about this at the time the hearing date is set. We will update this blog with any general announcements on this.
TROs last until a judge issues a further court order that either extends the length of the original TRO, removes it, or replaces it with a final restraining order.
Don't delay in getting help. The court system is specifically reaching out to let victims of domestic violence that you can get help at this time. Your safety is a priority!
Our family law attorneys know the exact steps to take to keep you in absolute safety and security while the proper legal protections are put in place for you and your family. You do NOT have to live in fear. Help is just a phone call away. It's free and 100% confidential. Call us at 888-888-0919, or please click the button below.
You may also be interested in:
Protect Yourself From Cyberstalking in 2020

3 Ways to Recognize Financial Abuse
Free Help for Domestic Violence Victims
https://www.weinbergerlawgroup.com/wp-content/uploads/2020/03/Depositphotos_6772754_l-2015.jpg
1333
2000
Weinberger Divorce & Family Law
https://www.weinbergerlawgroup.com/wp-content/uploads/2022/12/Weinberger-Divorce-Family-LAw-Group-LLC.-520-×-118-px1.png
Weinberger Divorce & Family Law
2020-03-17 19:00:17
2020-03-17 19:00:17
COVID-19 Update: How Do You File For A Domestic Violence Restraining Order?