The 1-2-3s Of Surviving Infidelity And Staying Married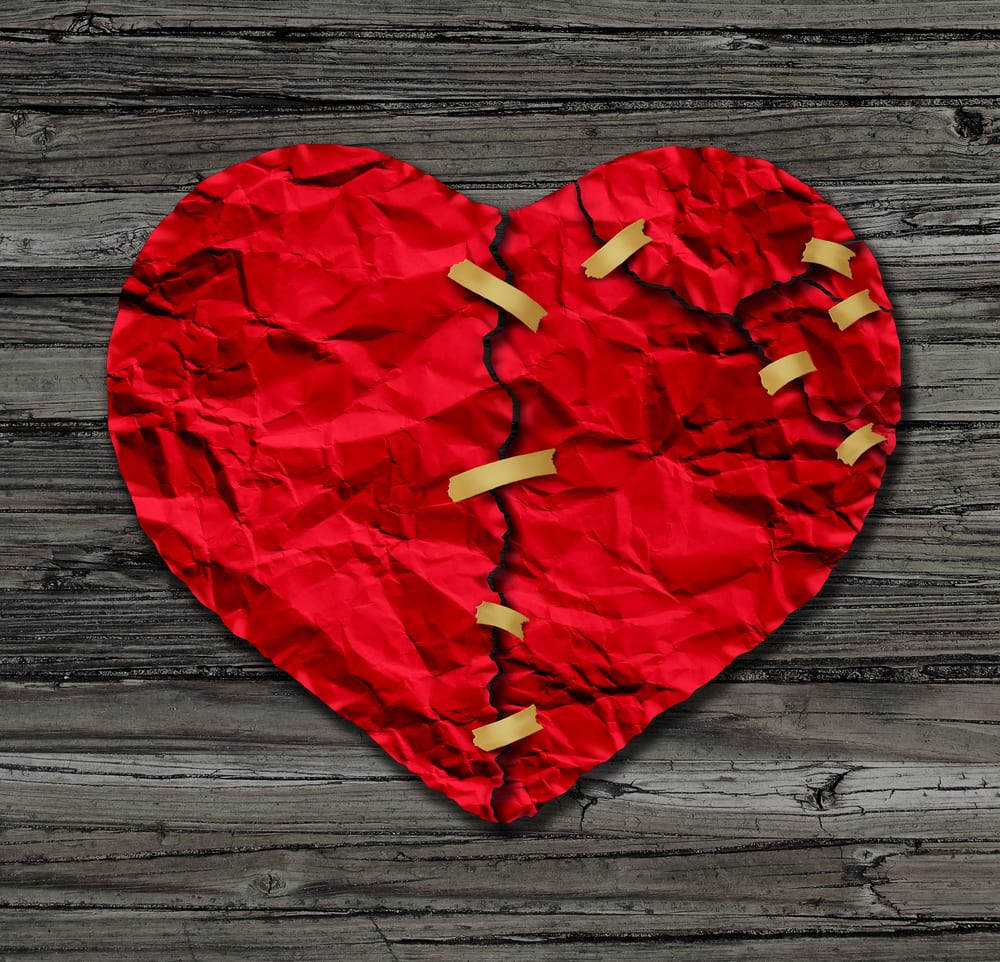 Infidelity doesn't have to be a marriage ender. For some, it's the beginning of a long overdue conversation about intimacy problems, unspoken resentments, and dissatisfaction with oneself. Wondering how to stay married after betrayal? Here are three ways to turn broken trust into an opportunity for relationship repair.
Take accountability
For the betrayer: If you are the one who stepped out on your spouse, expressing genuine remorse and taking full responsibility for your choices is critical. No matter how frustrated you've been in your marriage, off-loading onto your spouse, i.e., "you don't appreciate me," or "we don't have enough sex," is a sign that you're not serious about fixing your marriage. Your spouse didn't make you cheat; you made that decision all on your own. The first step to getting your marriage back on track is to apologize for the pain you caused your partner.
For the betrayed: You're not responsible for your partner's poor choices, but you are responsible for how you choose to handle the situation. Crying, raging, and spending hours looking for "clues" of further indiscretion are all normal and understandable responses to betrayal, but these reactions will not make anything better. Yes, your partner's infidelity was incredibly traumatizing, and he or she should never tell you not to be angry – but the truth is that you alone are responsible for healing from trauma. Seek help from a therapist trained in betrayal trauma so you can cope.
End the affair and cut ties
If you want to save your marriage, you must stop cheating immediately. It's not enough to simply end the affair; it's mandatory that you take measures to prevent further contact with your affair partner. Block phone numbers, unfriend or unfollow social media accounts, delete dating apps. Give your spouse passwords to all your devices so he or she can check to see that there's no evidence of further infidelity. This is not the time to complain about your privacy being violated. You violated the terms of your marital agreement and you're in the position of gaining back trust. Being transparent will signal to your spouse that you're serious about saving the marriage.
Get therapy
Infidelity is generally a sign of an emotional intimacy disorder. People cheat to diffuse the tension in their marriage and avoid the risks that come from feeling vulnerable. The discovery of infidelity may have started long overdue conversations, but you will need to put in a sustained effort to change dysfunctional relationship patterns and individual behavior that led to cheating and emotional disengagement. This process is more likely to be successful when facilitated by a couples therapist skilled in treating infidelity and betrayal trauma.
Infidelity, like any crisis, presents an opportunity for growth. Following these steps will help you determine if you and your spouse can grow together.
Have questions about your best next step? Learn all your legal options. Please contact us today to schedule your initial attorney consultation and learn about your legal rights and options. Call us at 888-888-0919, or please click the button below.
Schedule an Intial Consultation
Read More:
Expert Q&A: Reconciliation After an Affair
Spouse Cheated? 5 Tips for Overcoming Adultery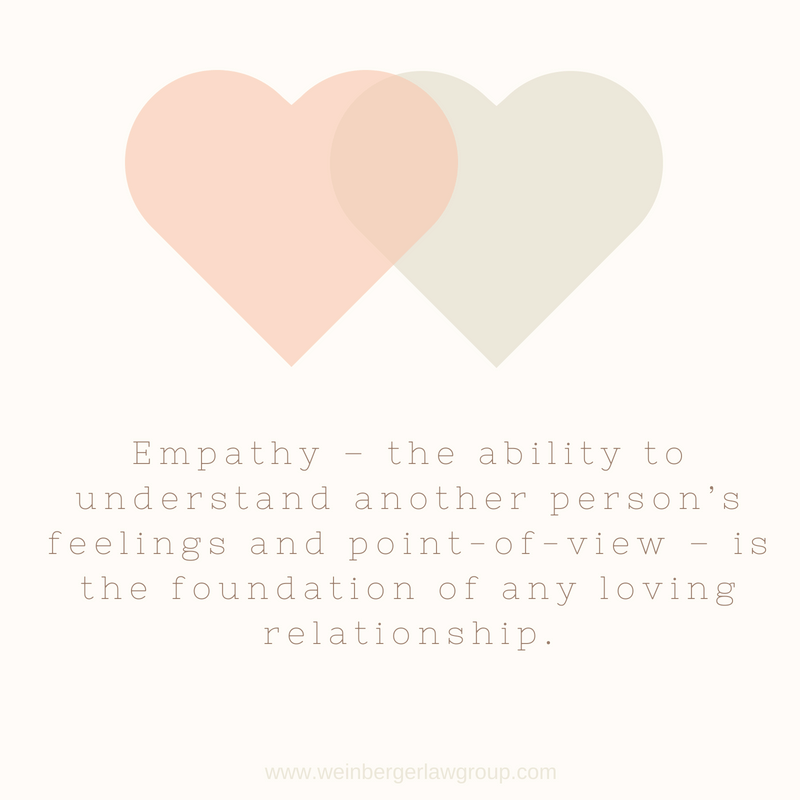 https://www.weinbergerlawgroup.com/wp-content/uploads/2018/11/Depositphotos_58808019_m-2015.jpg
962
1000
Weinberger Divorce & Family Law
https://www.weinbergerlawgroup.com/wp-content/uploads/2022/12/Weinberger-Divorce-Family-LAw-Group-LLC.-520-×-118-px1.png
Weinberger Divorce & Family Law
2018-11-05 09:24:02
2021-09-24 15:21:09
The 1-2-3s Of Surviving Infidelity And Staying Married