Get Answers To Your Family Law Questions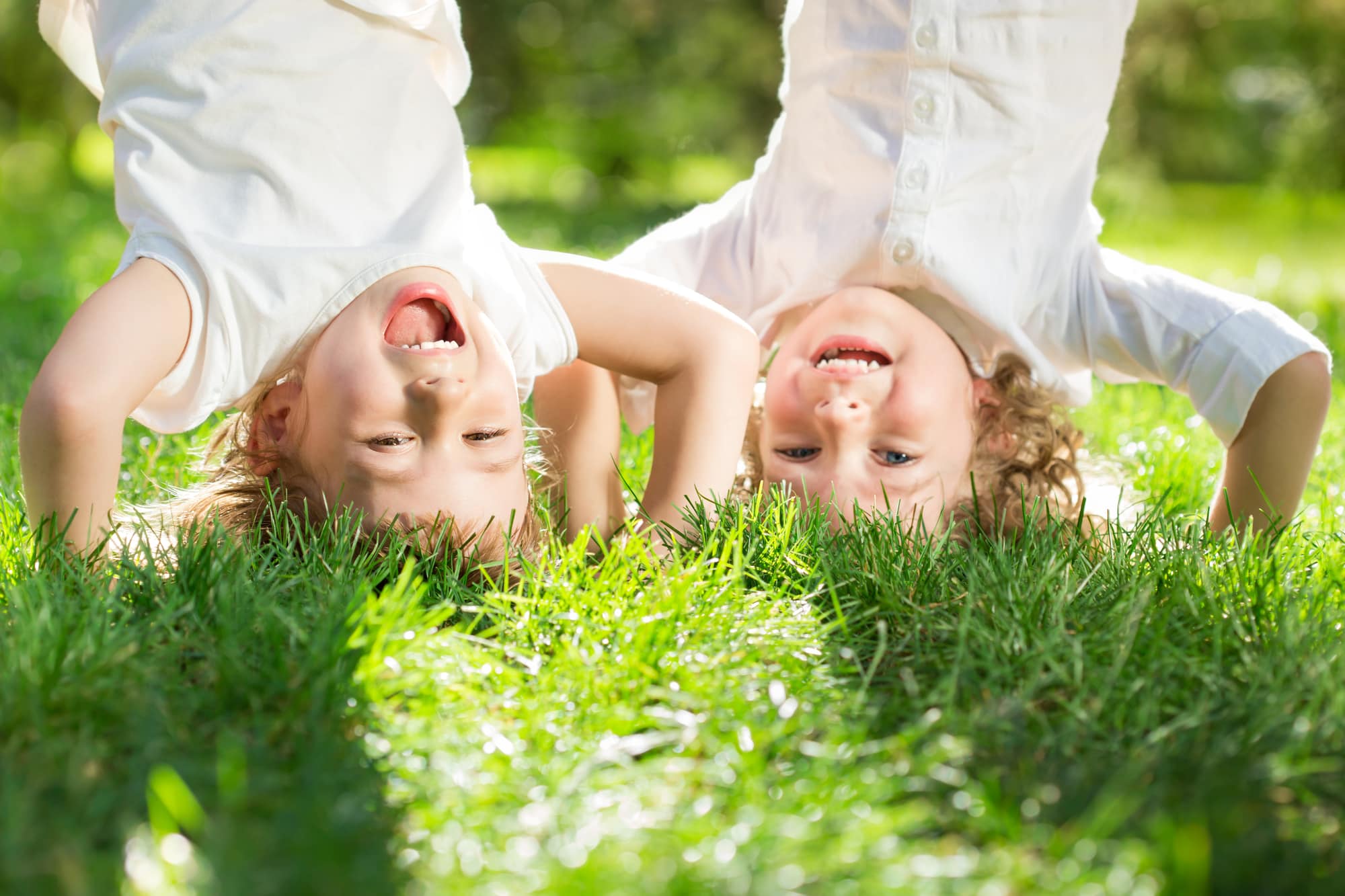 Weinberger Divorce & Family Law Group, LLC wishes everyone a very safe and peaceful long weekend! Our offices throughout New Jersey will be closed on Monday, September 7, 2020 in observance of the Labor Day holiday, but will reopen bright and early on September 8 at 8:30 AM for regular business hours.
We understand that if you are considering divorce or dealing with a family law matter, the questions and concerns on your mind don't take a holiday. Will your co-parenting plans need to change due to remote learning as the new school year begins? Did you still not get back parenting time you may have lost during the spring's pandemic emergency? Recently made the decision to divorce and want to know your best next steps for getting divorced during Covid?
Whatever questions are on your mind, we are here for you all weekend long via our Ask a Divorce & Family Law Question form. Please send to us at any time of the day or night. You can rest confident in the knowledge that our staff members will make it a priority to get you a helpful answer and further resources as soon as possible.
The questions you have about your divorce and family law matter reflect your unique needs and situation. Here is some immediate information for commonly asked questions we receive:
If you would like to meet in person with one of our highly skilled family law attorneys, please contact us to schedule a confidential consultation. We are happy to set up a virtual meeting (phone or video call — your choice) at your earliest convenience.
Special note for victims of domestic violence: Call 911 in an emergency. To file for a restraining order, visit your local police department and they will assist you in filing forms and connecting with a judge.
Take care, everyone! We look forward to being in touch and helping you.
Schedule an initial Consultation
https://www.weinbergerlawgroup.com/wp-content/uploads/2020/09/answers-to-family-law-questions.jpg
1333
2000
Weinberger Divorce & Family Law
https://www.weinbergerlawgroup.com/wp-content/uploads/2022/12/Weinberger-Divorce-Family-LAw-Group-LLC.-520-×-118-px1.png
Weinberger Divorce & Family Law
2020-09-04 12:08:01
2023-01-11 15:36:32
Get Answers To Your Family Law Questions