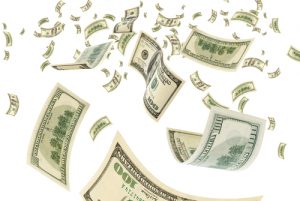 An ex-wife in a brief 14-month marriage is demanding a share of the $2.5 million work bonus paid to her ex-husband. Job or work bonuses are often subject to division in divorce, but what makes this former spouse's claim unique is that she is asking for an award based on the length of their marriage and the time prior to that when she and her husband dated and cohabited.
Two lower courts have said "no" to her request, affirming that equitable distribution of any property, including salary bonuses, should be based upon the length of the actual marriage only. The ex-wife was awarded 30K by the courts as an amount commensurate with the short duration of her marriage. However, she believes that she is entitled to approximately $200,000 and has appealed these prior rulings to the New Jersey Supreme Court.
Does she have a case?
https://www.weinbergerlawgroup.com/wp-content/uploads/2016/09/Depositphotos_17694075_s-2015-1.jpg
335
500
Sam
https://www.weinbergerlawgroup.com/wp-content/uploads/2017/04/wlg-logo@2x.png
Sam
2016-09-27 13:22:35
2017-07-14 09:40:20
Asset Division: Should Ex-Spouse Share in $2.5M Job Bonus After Brief Marriage?