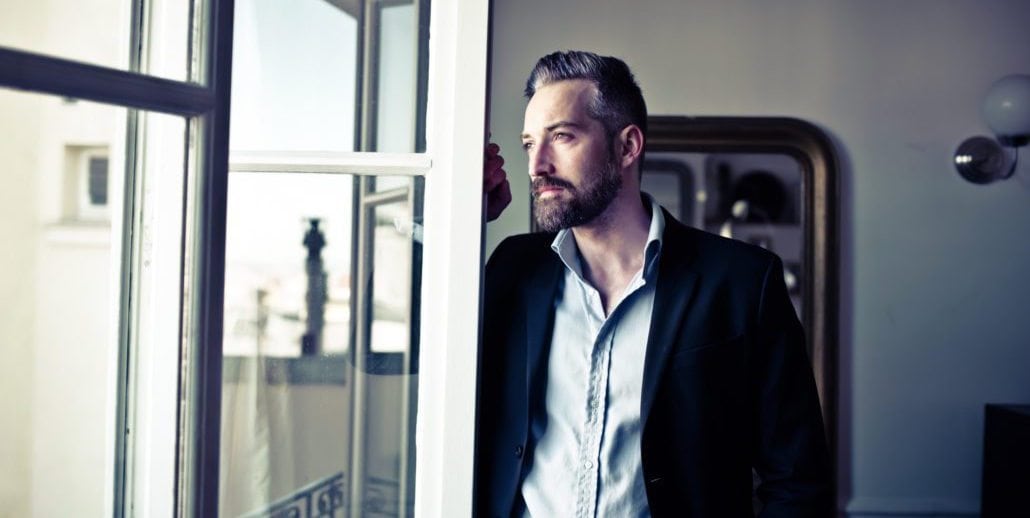 LGBTQIA+ Family Law Attorneys: Talk To Us
Our LGBTQIA+ Family Law Attorneys are here to help you.
LGBTQIA+ Divorce or Family Law Concerns? Get Help at an Initial Consultation
Same-sex couples have equal rights in New Jersey, but may have very specific concerns when going through a family law matter. Whether starting a family with your spouse, or needing to move on to a secure new future, we can help. Are you going through a divorce? Do you need to establish child custody? Adopting? Surrogacy or triparenting concerns? Have you decided to end your civil union or domestic partnership?
We understand the worries and specific concerns that members of the LGBTQIA+ community have when family law issues arise. Come and talk to us. Working collaboratively with you, our experienced lawyers will provide you with the the legal assistance you need to safeguard your children, protect your assets, and secure your future. Your peace of mind is our top priority.
To start helping you get the answers you need, we offer an initial consultation with an LGBTQIA+ family law attorney at the New Jersey office of your choice. Tell us your situation and what you need help with. Talk to your counsel about any family law matter such as:
How do I get divorced or end my civil union in New Jersey?
What does the New Jersey adoption process entail?
How do I establish child custody?
How much might I have to pay (or receive from) my spouse?
Will I have to go to court? …and more.
What do you want your future to look like? Take the first step to getting control of your life today by getting answers to your burning questions.
Tell us your situation in the form and request your FAMILY LAW CONSULTATION with an attorney.
Safeguard your future: get help from one of our trusted, experienced LGBT family law attorneys today. Fill out the form to schedule your Family Law Consultation or talk to us at (888) 888-0919.
What our divorce clients say about us:
"Bari was wonderful!! She always explained the law thoroughly. I understood every part of the process. She was supportive, smart & professional. Everyone said "You need a shark", I said "I need a stingray". Bari has an amazing combination of elegance & intelligence & can fight the fight…" **
Tara M.
""Thank you so very much for all your help in this most difficult time in my life. " **
Rory L.
"Just a quick thank you for all you did, including answering each and every one of my many emails! You made a difficult process much easier to get through. Thanks for all your hard work and time spent clarifying my questions and concerns." **
Ellie M.
Read more of our client testimonials.
** results may vary according to particular facts and circumstances.