Top Tips for Overcoming Parental Alienation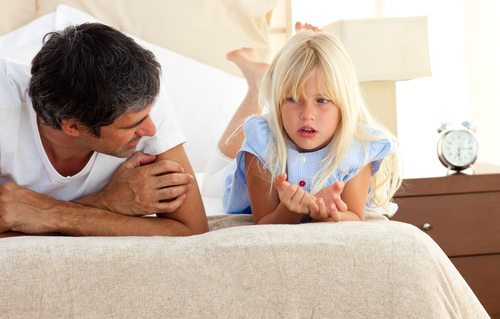 Thankfully more and more courts here in New Jersey are recognizing and addressing cases of parental alienation when they come before the family judges. If you believe that your child has been subjected to parental alienation tactics what can you do? Here are some tips to overcome this situation:
Recognize the Signs. Parental alienation is often defined "as any constellation of behaviors, whether conscious or unconscious, that could evoke a disturbance in the relationship between a child and the other parent." Does your ex do things like not tell your child you called? Are you purposefully not told about school events or your child's sporting events so that you never have a chance to go? Does your ex badmouth you in front of your kids…to the extent that your child is reluctant or scared to spend time with you? These types of situations can signal the presence of parental alienation.
Understand the Impact. Children who experience parental alienation may become increasingly alienated until the child is completely out of the parent's life. Being severed from their other parent in this way can lead to feelings of mistrust, lack of attachment, anxiety and depression that can leave a lifelong mark on all their relationships, including their own marriage.
Get a Therapist Involved. A good first step towards taking action is to get a professional involved. First of all, it takes a trained professional to be able to observe and diagnose a true case of parental alienation. It is not only important to identify the situation, but it is critical to get the child some help in dealing with the issues and emotions connected the parental alienation. Your child's therapist should also write a comprehensive report that can be presented to the family court judge that is presiding over your custody or parenting time case.  Be prepared to have the therapist serve as your expert witness in any upcoming trial by coming to court and testifying about their report and observations.
File Court Papers. If you have not already availed yourself of the family court in your county and you have not been having parenting time with your child due to parental alienation, file a complaint or motion with the court seeking enforcement of your parenting time order. If there is not order in place and your parenting time was arranged between you and your ex without a judge being involved, file a request with the court to establish a formal parenting time plan going forward. In more serious situations, you may want to ask the court to transfer custody to you and away from your child's other parent who is causing the alienation.
Do Not Retaliate. As upset and angry as you may be with your ex for attempting to alienate your children against you, do not attempt to retaliate or seek revenge against them. By reacting in anger, you are proving your exes' point that you are unstable and unfit to be a caring and nurturing parent to your children.
Seek the Help of a Good Lawyer. At the very least, meet with a attorneys who has experience dealing with issues of parental alienation, custody and parenting time law here in New Jersey. The attorney can explain to you all of your options regarding custody and parenting time and can refer you to other professionals such as family therapist with whom they have worked in the past in cases similar to your own. Strongly consider retaining the attorney if you feel comfortable with them to represent you in court regarding your family law issue, as custody and parenting time laws can get complex.
Whatever your situation, do not lose sight of what is most important: your children, their health, their well-being and their best interests. Regardless of the case or issue, family court judges are bound by the overarching principle of what is in the best interests of all children when making these types of rulings.
When you are ready, contact our offices to schedule your confidential consultation with one of our compassionate and highly experienced family law attorneys who can put together a plan of action for your and your family while keeping your values and needs at the forefront.
Read More:
Kids, Divorce, And Manipulation: Three Strategies To Overcome Parental Alienation
Understanding the Signs of Parental Alienation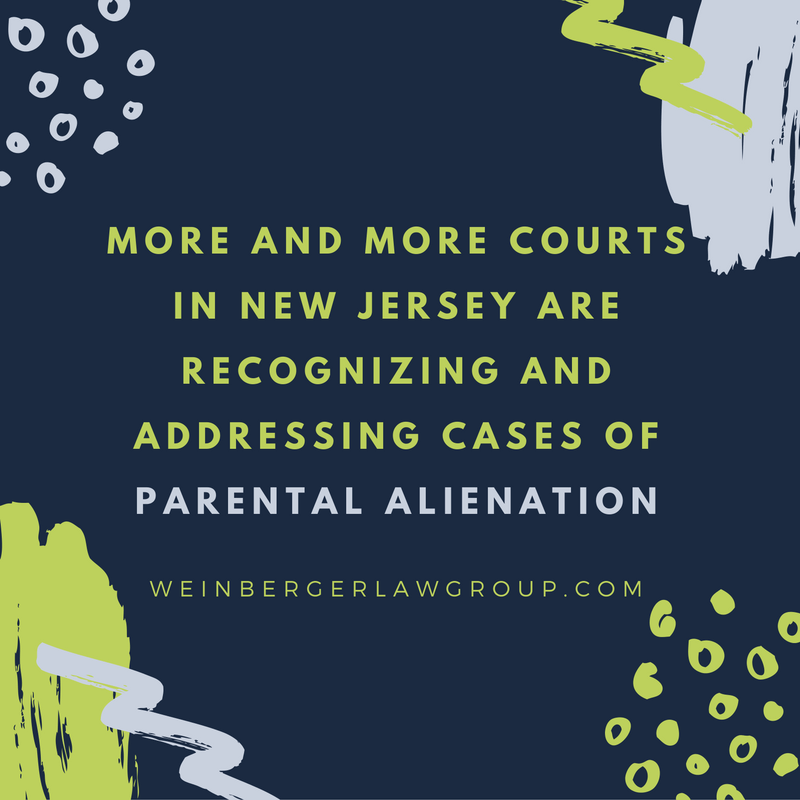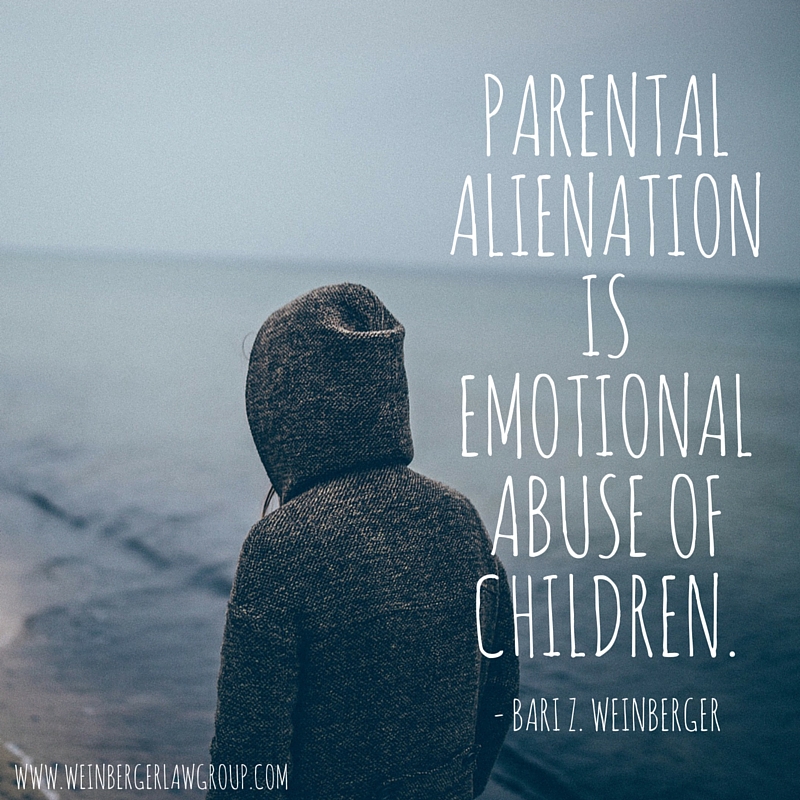 https://www.weinbergerlawgroup.com/wp-content/uploads/2016/11/Depositphotos_10293406_s-2015.jpg
319
500
Weinberger Divorce & Family Law
https://www.weinbergerlawgroup.com/wp-content/uploads/2022/12/Weinberger-Divorce-Family-LAw-Group-LLC.-520-×-118-px1.png
Weinberger Divorce & Family Law
2016-11-19 16:07:47
2021-09-27 10:43:56
Top Tips for Overcoming Parental Alienation